Creating a community free of domestic violence requires continual information sharing and dialogue. Stay connected with us through the information resources on this page and – please – share what you learn.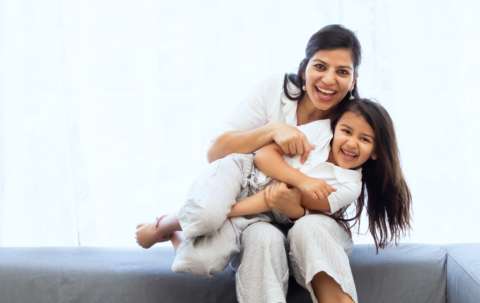 On average, the Marjaree Mason Center serves over 9,000 adults and children affected by domestic violence per year. The generosity of our donors has allowed us to provide safe housing and other supportive services for over 40 years. This August, 21 businesses in 42 locations across Fresno County are accepting donations of $1 or more for MMC. If you donate to MMC at the register, sign a heart to let your community know that you support survivors. We thank each of these businesses for their partnership in ensuring adults and children have the necessary support available to help them heal from domestic violence.
The cycle of violence is a repeating pattern often seen in abusive relationships. It involves three different stages that continuously repeat until the victim is able to leave the relationship. What often makes the situation even worse is that as the cycle continues the violence often escalates and worsens.
The average family in crisis is a mother with two children who stay at the Marjaree Mason Center for 34 days. At any given time, 60% of those staying in our safe house are children. At MMC, we devote a lot of our time to helping and healing families.
Wear purple in support of domestic violence awareness! Use #PurpleThursday and tag @MarjareeMasonCenter in your social media posts.