Marjarees Story
In 1978, Marjaree Mason seemed to have it all: a job she enjoyed with the National Economic Development Association, an approaching graduation from Fresno State University, an independent life blessed by supportive friends and family. At age 36, Marjaree was looking forward to starting an exciting new chapter in her life – a season of joy, fulfillment and purpose.
But in November of that year, Marjaree's joy was overshadowed by the return of her ex-boyfriend – a Fresno County sheriff's deputy named Robert Tillman. A 230-pound bodybuilder and Karate black belt ten years her junior, Tillman was an imposing presence who refused to go away despite Marjaree's insistence that he leave her alone. Her continued rejection fueled Tillman's rage, which exploded in violence one night as he kidnapped, beat and raped Marjaree before releasing her the next day.
Frightened and confused, Marjaree didn't know where to turn, and feared retaliation if she were to report the crime. Convinced by friends to seek medical treatment, Marjaree shared details of her ordeal with hospital personnel, who reported the incident to the Sheriff's Department. But before an investigation was launched, Tillman once again kidnapped and assaulted Marjaree, ultimately fatally shooting her before turning the gun on himself.
Marjaree's Legacy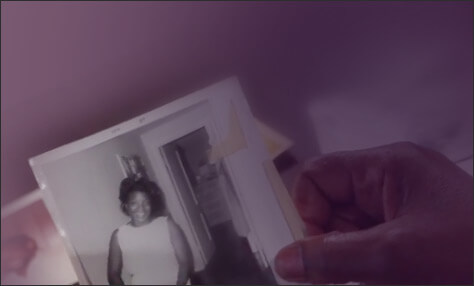 Marjaree Mason's tragic death gained national attention, shining a spotlight on domestic violence and galvanizing the Fresno community into taking action to ensure that no one would suffer the same fate.
In 1979, the Marjaree Mason Center was born, and has since worked tirelessly to provide a safe, supportive environment for those exposed to domestic violence.