Creating a community free of domestic violence requires continual information sharing and dialogue. Stay connected with us through the information resources on this page and – please – share what you learn.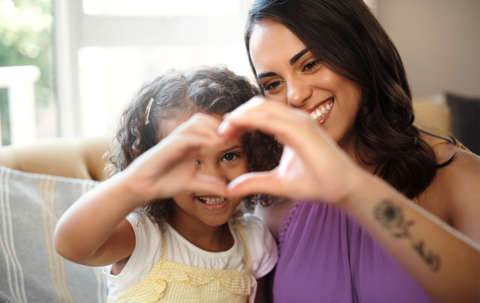 On average, the Marjaree Mason Center serves over 8,000 adults and children affected by domestic violence per year. The generosity of our donors has allowed us to provide safe housing and other supportive services for over 40 years. This February in honor of Valentine's Day, 15 businesses in 23 locations across Fresno County are accepting donations of $1 or more for MMC. If you donate to MMC at the register, sign a heart to let your community know that you support survivors. We thank each of these businesses for their partnership in ensuring adults and children have the necessary support available to help them heal from domestic violence.
Emotional abuse can often be more difficult to recognize. This is often due to the idea that victims believe that they do not want help, do not deserve help, or could be fearful that attempts for help could cause greater danger for themselves and their loved ones. It is also common for victims to be unaware that they need help. If you suspect that someone you love is experiencing emotional abuse, it is essential to help them develop an awareness of what is happening.
Domestic Violence has no boundaries. It crosses all racial, ethnic, economic, and social lines including sexual orientation. Studies show that the LGBTQ+ (Lesbian, Gay, Bisexual, Transsexual, Questioning, and more) community experiences domestic violence just as much as heterosexual populations.