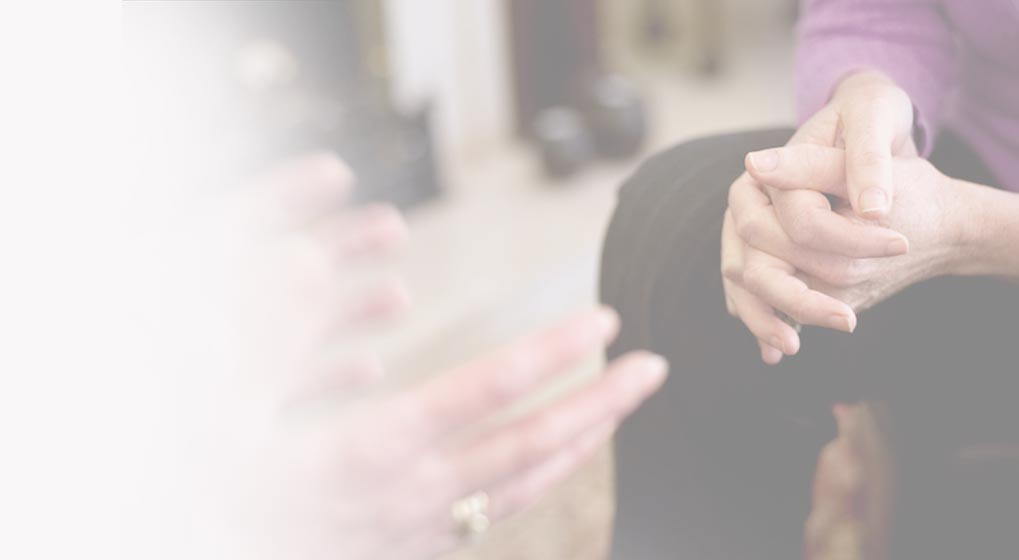 What We Do
Marjaree Mason Center provides emergency and longer-term Safe Housing, along with a wide variety of support services for victims of domestic violence in Fresno County.
Legal Advocacy
The Marjaree Mason Center provides a variety of services including legal advocacy, court accompaniment, education and other services to victims of domestic violence.
The Marjaree Mason Center has victim advocates co-located at the Fresno Sheriff's Office and the Fresno Police Department. These advocates contact victims who have reported domestic violence to these agencies. Advocates offer clients crisis intervention, support, education on the criminal justice system, safety planning, and connect them with community resources.
This class is free and open to the community. It is held every Thursday and begins promptly at 10am at MMC's administration building in downtown Fresno. The first portion of the class is informational and provides an overview of various types of restraining orders, the criminal justice system, safety planning, and services available. The second portion of the class walks clients through filling out a request for a Temporary Domestic Violence Restraining Order.
The court process can be overwhelming for those seeking a restraining order. Victim Advocates attend restraining order hearings with clients. For many victims, their abusers control the purse string and are able to obtain attorneys. Advocates create a more level playing field by keeping victims informed of their legal options. If you are seeking accompaniment to your restraining order hearing you can contact our administration office at (559) 237-4706.
For clients seeking restraining orders with more complicated legal issues, advocates may refer to Project First Step attorney. Project First step is a program where pro bono attorneys represent clients at their restraining order hearings. This service is provided in partnership with Central California Legal Services, Inc.
E.S.C.A.P.E. Program - Empower Support Care Advocacy Prevention Education
The E.S.C.A.P.E. Program was developed as a result of collaboration between Fresno Police Department (FPD) and Marjaree Mason Center (MMC) in 1998 through the Prostitution Abatement/Rehabilitation (PAR) Program. This partnership originated due to the participating organizations' similar concerns for the population within the commercial sex industry.
The E.S.C.A.P.E. Program offers a variety of services to minors and adults who have been in or are looking to leave the commercial sex industry. Participants may be referred by the Districts Attorney's Office, Probation, or an individual can self-refer. The Program focuses on improving self-empowerment while supporting the individual in making healthier life style choices. This is done by providing comprehensive case management, resources, options, and answers to questions pertaining to the industry in a safe and confidential atmosphere. Clients are met with individually and the topics are dependent on the specific needs of the participant. All sessions are by appointment only and can be scheduled by calling (559) 237-4706.
The First Offender Prostitution Program (F.O.P.P.) was also developed to divert and educate qualifying first-time offenders of prostitute solicitation. F.O.P.P. was developed to confront the demand side of prostitution and educate those involved on the repercussions of their actions. FPD also launched Operation Reveal, which provides information online concerning arrests involving loitering for the purposes of prostitution, or patronizing/soliciting for prostitution. Photographs of individuals arrested, along with identifying information, is available on the website for fifteen (15) days. To view the website or for more information click here
For more information regarding these PAR Programs, contact:
E.S.C.A.P.E. Program (559) 237-4706
F.O.P.P. (559) 621-5905
Marjaree Mason Center's involvement in assisting victims of human trafficking originated through partnerships with Fresno Police Department (FPD), Fresno Economic Opportunities Commission (EOC), and the Central Valley Against Human Trafficking (CVAHT) in 2009. Marjaree Mason Center is currently able to assist victims of human trafficking with services which include; case management, support, and resources. Training and education on human trafficking are also available to organizations in Fresno County.
What is Human Trafficking?
The Trafficking Victims Protections Act of 2000 (TVPA) defines "severe forms of trafficking in persons" as follows:
Sex trafficking: the recruitment, harboring, transportation, provision, or obtaining of a person for the purpose of a commercial sex act, in which the commercials sex act is induced by force, fraud, or coercion. Or in which the person induced to perform such act has not attained 18 years of age; and
Labor trafficking: the recruitment, harboring, transportation, provision, or obtaining of a person for labor or services, through the use of force, fraud, or coercion for the purpose of subjection to involuntary servitude, peonage, debt bondage, or slavery.