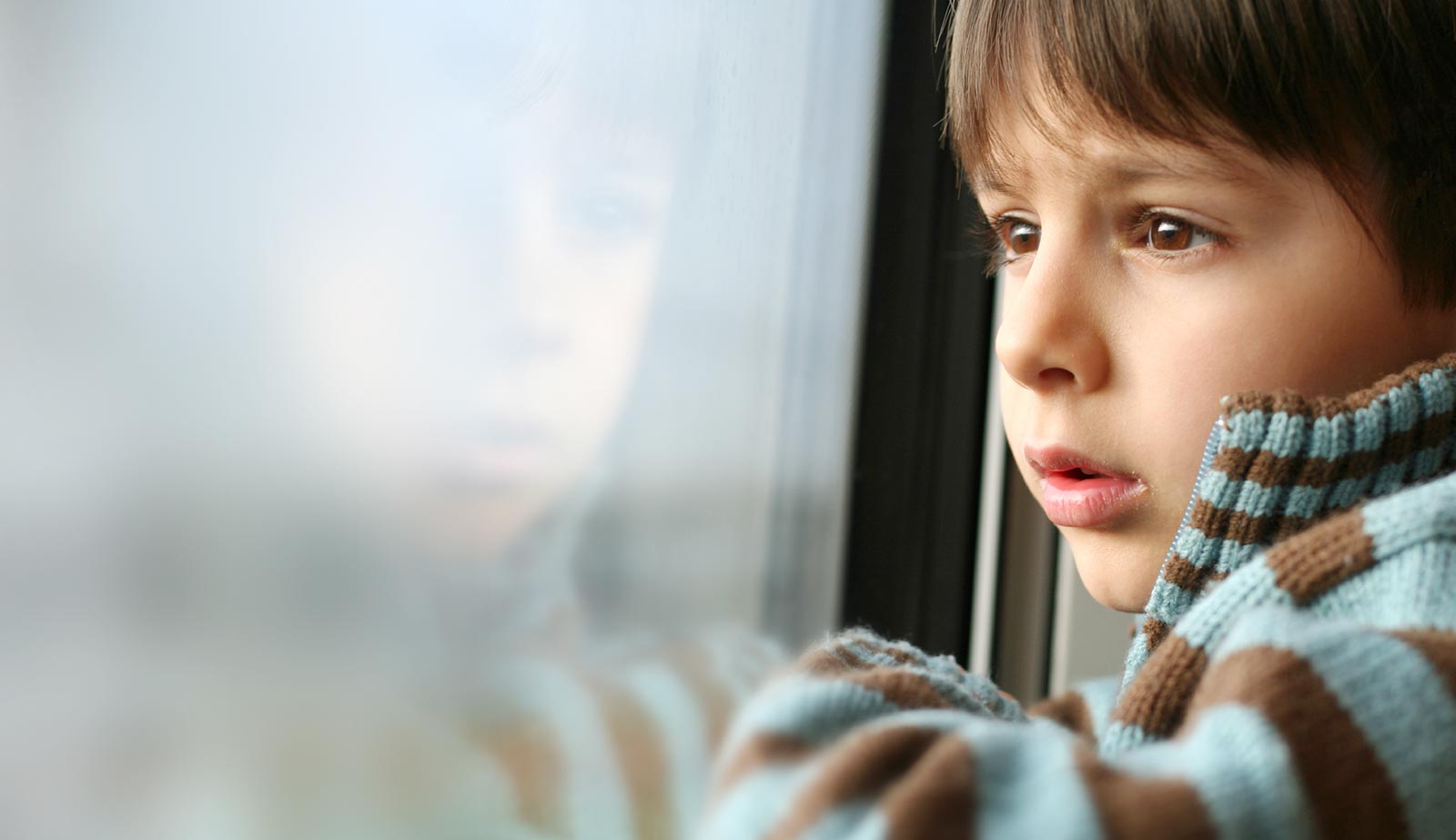 Who We Are
Our Mission
Marjaree Mason Center supports and empowers adults and their children affected by domestic violence, while striving to prevent and end the cycle of abuse through education and advocacy.
Our Vision: A community free of domestic violence.
Marjaree Mason Center is Fresno County's only dedicated provider of domestic violence shelter and support services, including education for victims and youth.
Board of Directors
The Board of Directors govern through established policies and objectives; select, supports and review the performance of the Executive Director; ensure the availability of financial resources, approve annual budgets; set salaries and compensation of agency managers and most importantly, make certain the agency is performing optimally on behalf of its clients.
Michael Carr
Board Secretary
ABC30, President and General Manager
Mindy Casto
Fresno Police Department, Deputy Chief
Giatri Dave, MD
Fresno Cancer Center, Radiation Oncology
Joe Garza
City of Reedley Police Department, Chief of Police
D. Casey Gray, MD
Kaiser Permanente, Pediatrician
Bonnie Her, MD
Board President
Community Health Partners, Family Physician
Kerri Horn
Board President-Elect
Central Valley Community Foundation, Chief Financial Officer
Demetria Miller
Valley Children's Healthcare, Construction Project Manager
Margaret Mims
Fresno County Sheriff
Carla Milton
Community Health System, Senior VP and Chief Human Resources Officer
Rene Ramirez, MD
Community Medical Centers, Department of Emergency Medicine, Physician
Alexi Rodriguez
Campos Brothers Farms, Sales and Marketing
Lauren Garabedian Ruff
Board Treasurer
The Garabedian Group, Inc., CPA
Deep Sethi
Sethi Management, Inc., Vice President of Development
Genesis Wilson
DB Coffee Fresno, Inc., Owner
John Zanoni
Fresno County Sheriff-Elect
Ex Officio
Nicole Linder
Marjaree Mason Center, Executive Director